R&D
To respond to the trends of the automotive market, such as green vehicles, light-weight materials and modularization, and discover technology-based highly functional parts, DL has made efforts to secure capabilities for new materials and technologies since 2005.

We will strive to secure technical competitiveness by developing core technologies and become a global automotive parts company.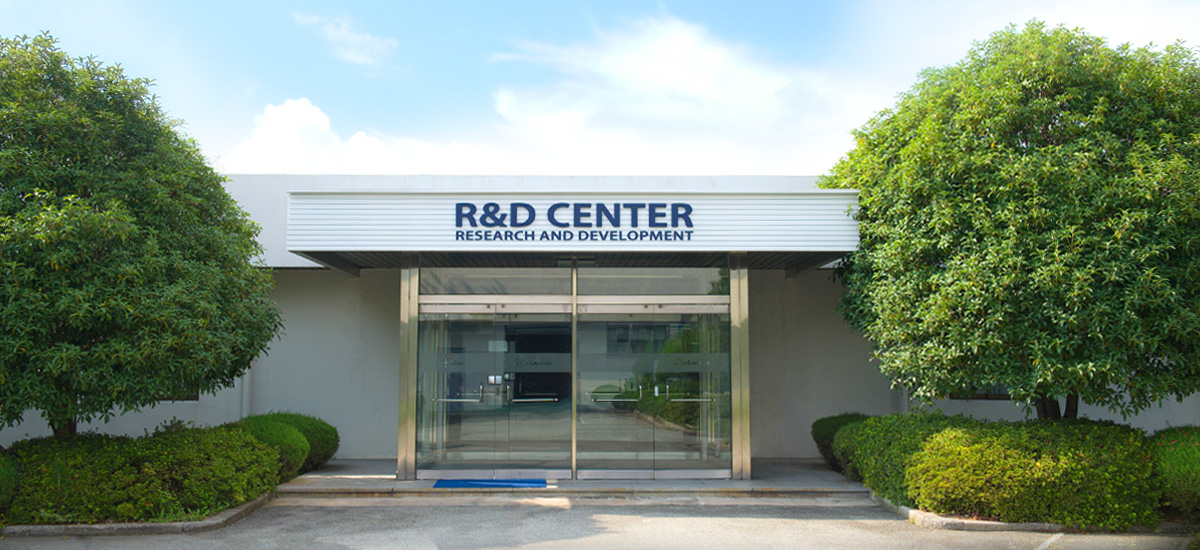 FUTURE TECHNOLOGY DEVELOPMENT PLAN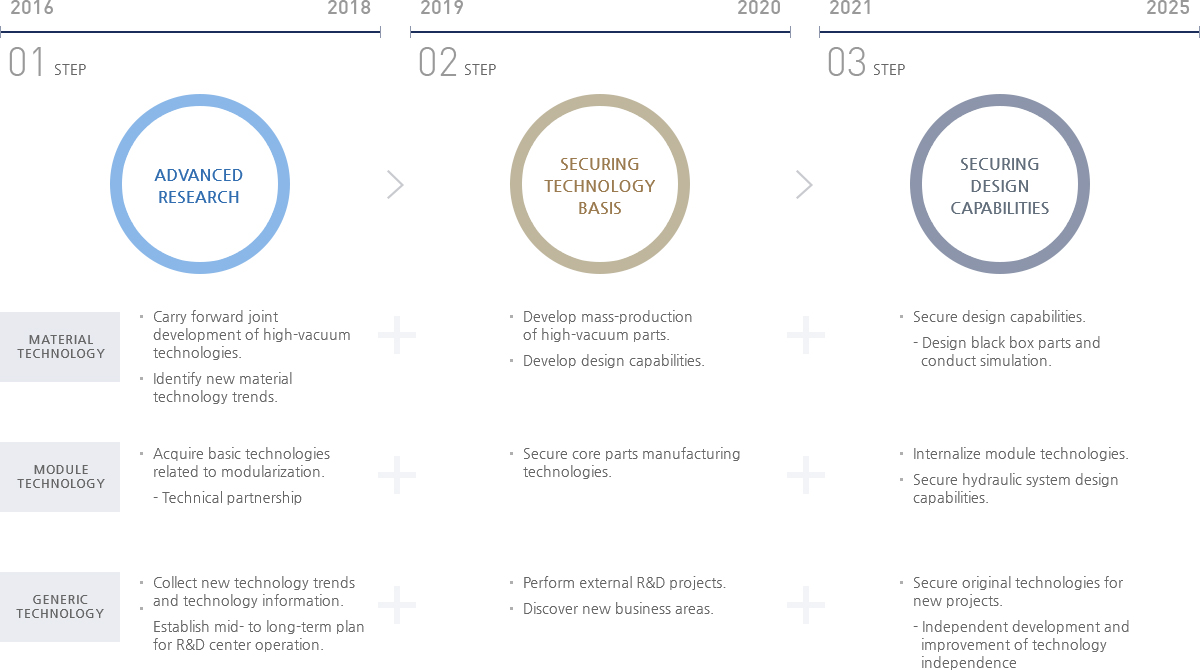 PRODUCT DESIGN/ANALYSIS
We have established design infrastructure for optimization of die casting methods based on guest design and flow and solidification analysis program before die fabrication.
We take the lead in making stronger but lighter products by applying new material technologies and new construction methods based on die thermal stress and
cooling analysis program to prevent die casting defects and extend the service life of die.
GUEST DESIGN

Study on optimization of model analysis
and design utilizing 3D CAD

CASTING SIMULATION

3CAE Stress Analysis
Casting Flow Simulation

CAE : MAGMA, Anycasting

DIE PLAN DESIGN

Design and Preparation of Die Plan
CAM Simulation (Processing Simulation)